Bio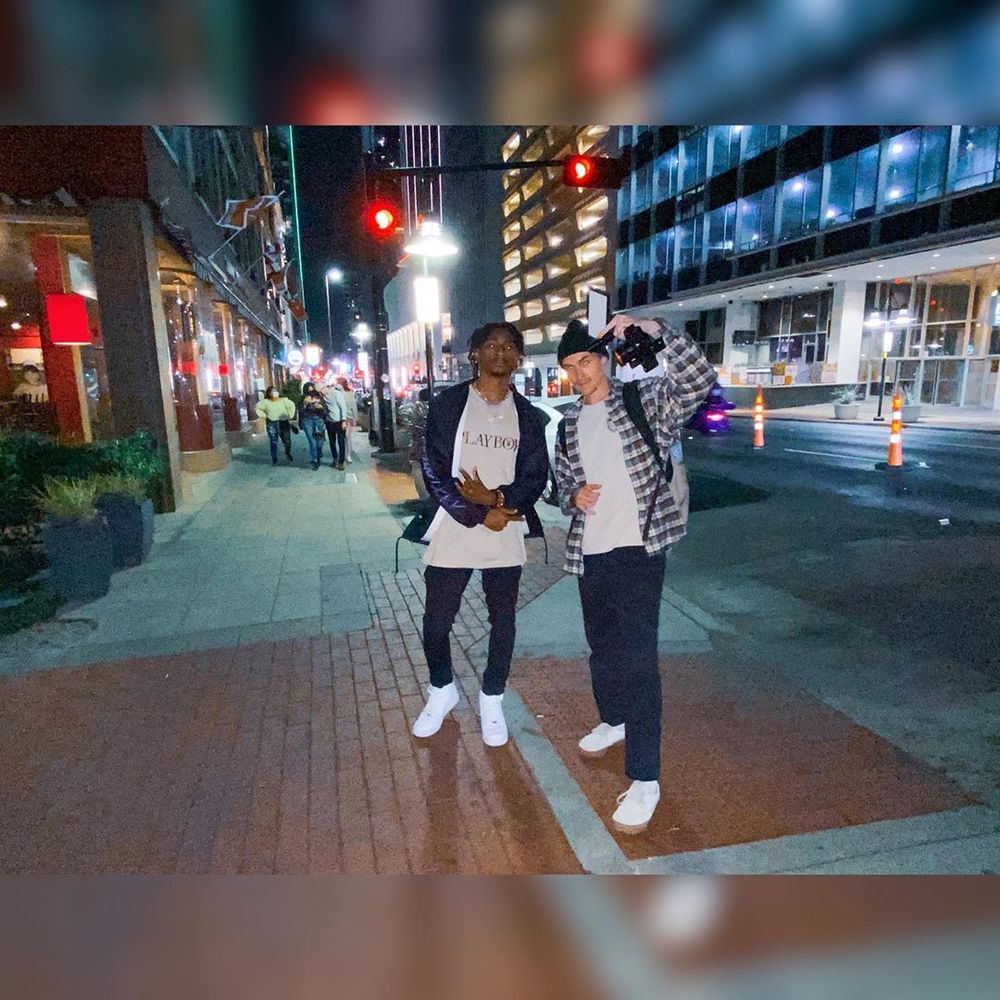 Sukuta
I go by Scooter, I'm from Chicago, United States and I sign my work under the artist name Sukuta.

I find inspiration in many places and have traveled to Dallas, Chicago, LA, Houston
and more across the states which has influenced my creative style and process. I create art to fulfill my passions and to inspire and uplift others. I specialize in Music. Specifically, Production, Mixing, Mastering and song writing. I also enjoy working with Clothing and Merchandise.

My art style is unique to me and comes from however i'm feeling mentally or spiritually. I connect with other artist and those by Social media and meet ups. My work can be found on all major music platforms and social media websites,

My goal is to have people listen to and see my work and feel something and to be able to change the game and uplift great overlooked artist.